EZ Covers works directly with many schools, either by providing a bulk order option, or with the school PTA organisation to help fundraise for the school.  Buy more rugby balls, help fund a trip, or provide music at the school disco - we're here to make school life EZ!
Bulk Orders for Schools
Schools / teachers can order our covers in bulk and can choose to pay by credit card, bank transfer or 7 day invoice. Please contact us if your schools wants to purchase on invoice.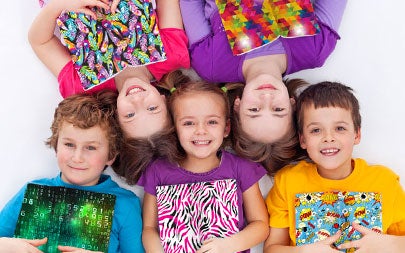 School Giveback Donation
If your school joins our giveback donation programme, we will donate 15 cents for every cover purchased by friends and family. Make sure they select your school during the checkout process to receive the rebate!
Extra Help
If your school is part of our giveback programme, we can provide your school with an electronic flyer to help spread the word. Contact us at info.nz@ezcovers.com for the info sheet which is emailed to your school as a pdf file so you can choose to email it to your parents or print it out and hand it to your students.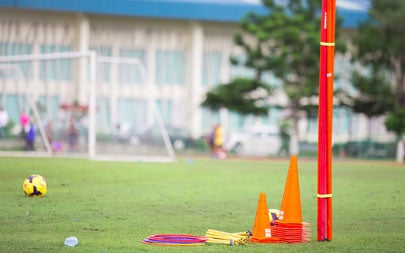 Receiving your Donation
We pay the donation to your school if your school has reached the $100 threshold during the back to school season. Any residual balance in your school's account is rolled into the following year so no donation is ever wasted, even if your school hasn't reached the minimum threshold. We keep each school's last three years balance on file.

This was my first year using EZ Covers and my sanity has returned after last year's nightmare. So easy to use, my son could choose as many designs as he wanted and they were all covered in a few minutes.
Julia Williams

I've used EZ covers for the last 3 years and love them! They arrived in a matter of days (the week before Christmas - pretty awesome for that time of year) they're so easy to put on....best invention ever!
Emma Murphy

Fantastic!!! Can't believe I waited so long to order book covers. Quality is great and so much cheaper then other sites and stores.
Kelz Roberts

This is my first year of book covers and I'm loving the idea my husband doesn't have to sit down for hours on end trying to contact 40 books for our 3 boys.
Cassie Penn